Back to results
₹ 130.00
Shipping calculated at checkout
Hurry UP! only 77 product Left In Stock
A signature dish invented by MTR Foods for a healthy & wholesome breakfast. A delicious, traditional breakfast for you and your family is now ready in an instant! Tasty Tip: Serve hot with MTR sambar, coconut chutney and potato curry. Garnish with tomato slices and cashew nuts.
WHY SHOULD YOU BUY FROM US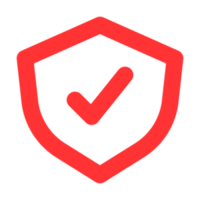 AUTHENTIC PRODUCTS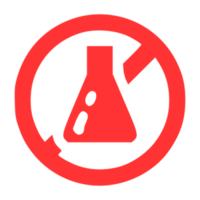 NO ADDED PRESERVATIVES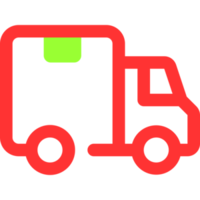 FREE DELIVERY
---
description
reviews
video
return policy
FAN OF RAVA IDLI
I HAVE BEEN USING MTR RAWA IDLI SINCE YEARS. IT MAKES SOFT AND SUMPTOUS IDLIES.
Awesome
Got this for my young daughter who travels to Uni abroad and is wholesome, tasty n easy to cook during exams n term time. It's a must have for those who would like home food quick n delicious👍🏻Thank you MTR, she recommends it on her notes for all the first time Uni students leaving abroad too.
Excellent product, reasonably priced.
Customers Frequently Bought Together