Back to results
MTR Tomato Rice Powder 50 g
₹ 25.00
Shipping calculated at checkout
Hurry UP! only 282 product Left In Stock
Instant tomato rice powder for making delicious tomato rice in a jiffy.
WHY SHOULD YOU BUY FROM US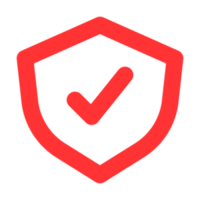 AUTHENTIC PRODUCTS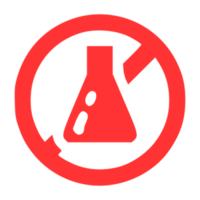 NO ADDED PRESERVATIVES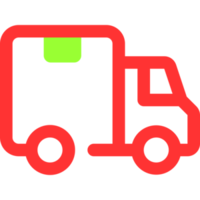 FREE DELIVERY
---
description
reviews
video
return policy
Excellent
Am a fan of this product..... excellent taste and flavour....
Tomato Rice Powder
An excellent solution to make leftover rice into a delicious treat; as well as adding it to fresh rice.
Unfortunately, it is not available on Amazon.
Yummy
Superb taste, easy to make , very convenient to use. Love it.
MTR Tomato Rice Powder 50 g
Customers Frequently Bought Together