Back to results
MTR Ready to Eat Tomato Rice 250 g
₹ 115.00
Shipping calculated at checkout
Hurry UP! only 104 product Left In Stock
Delight your family with tasty tomato flavoured rice.
Tasty Tip:
Serve with Raita and/or Crisps.
WHY SHOULD YOU BUY FROM US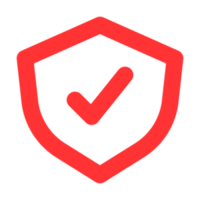 AUTHENTIC PRODUCTS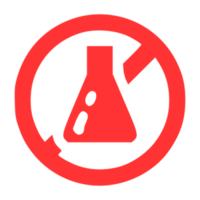 NO ADDED PRESERVATIVES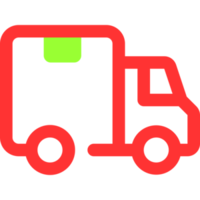 FREE DELIVERY
---
description
reviews
video
return policy
MTR Ready to Eat Tomato Rice 250 g
Good product, Worst Service...
In my last consignment, some products missing. 2 - 3 times mailed to customer care and no response. It's not a good attitude for a such big company.q
MTR Ready to Eat Tomato Rice 250 g
Tomato rice is nice
The product is quite tasty; but it is too 'dry' compared to Bisi bela bath, sambar rice or Pongal, if this could be a little softer, it would be a great product, I have the following remarks about other products:
i. Bisibelebath - In some batches there is too much oil, can excess oil be removed before filling -
ii. same for sambar bath - in some batches - too much sambar, and less rice
iii. Your present packing is for 2 persons, can you have a pack of 150 gms for one person; it would be very convenient for bachelors
iv. Tomato pickle: too many full curry leaves, and too many long red chillies, why not add just the right qty. fully mashed?
Customers Frequently Bought Together