Back to results
₹ 250.00
Shipping calculated at checkout
Hurry UP! only 28 product Left In Stock
Now you can get delightfully crispy and golden rice dosas. A delicious traditional breakfast, made ready with an instant mix batter.
Tasty Tip:
Serve piping hot with sambar, chutney and potato curry.
WHY SHOULD YOU BUY FROM US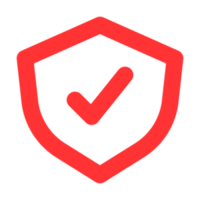 AUTHENTIC PRODUCTS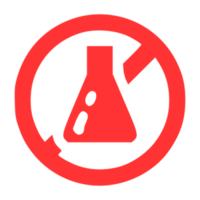 NO ADDED PRESERVATIVES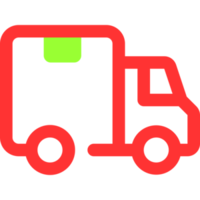 FREE DELIVERY
---
description
reviews
video
return policy
Poor service from MTR and courier
Within a very short time of online order, i emailed [****] asking for my order to be altered. Did not get an acknowledgement or action from the uncaring [****].
The courier told a lie that I requested change of delivery date!
Every one asks for a review, are you going to do something about it?
A good option
A good option for NRIs, Bachelor's travellers and occasional user. There is no much difference between regular homemade batter and MTR rice dosa mix
Customers Frequently Bought Together