Back to results
₹ 250.00
Shipping calculated at checkout
Hurry UP! only 59 product Left In Stock
A signature dish invented by MTR Foods for a healthy & wholesome breakfast. A delicious, traditional breakfast for you and your family is now ready in an instant! Tasty Tip: Serve hot with MTR sambar, coconut chutney and potato curry. Garnish with tomato slices and cashew nuts.
YouTube Link: https://www.youtube.com/watch?v=IIdgwpjgiAg
WHY SHOULD YOU BUY FROM US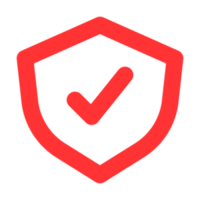 AUTHENTIC PRODUCTS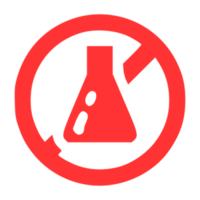 NO ADDED PRESERVATIVES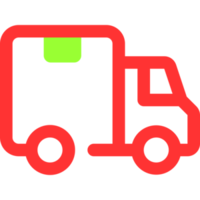 FREE DELIVERY
---
description
reviews
video
return policy
Add Curd To Ready-To-Make Mix, Set aside for 3 minutes. Pour the batter in idli cooker or idli vessel and cook for 10-12 minutes and serve hot.
So far not yes received items
So far materials not received
All products are excellent
Curiour Service is also excellent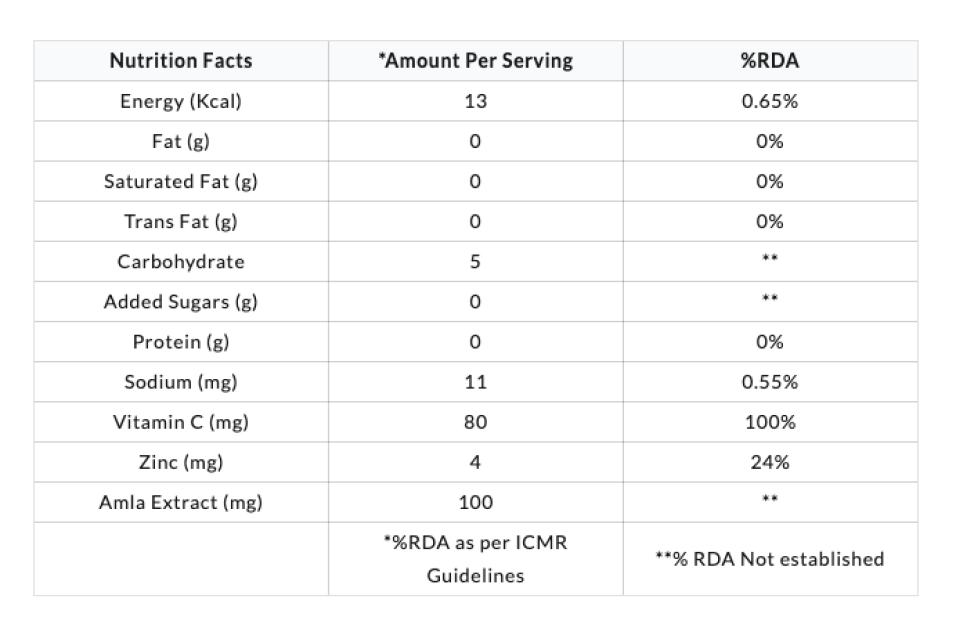 1.Add 1 Cup Poha & 1/2 Cup boiling water
2. Mix well. Cover with lid.
3.Rest for 3 mins and Enjoy!