Back to results
₹ 140.00
Shipping calculated at checkout
Hurry UP! only 90 product Left In Stock
Delightfully crispy and golden on the edges, Rava Dosa is quite the signature MTR dish. Follow the easy instructions to prepare it in a jiffy!
Tasty Tip:
Serve hot with MTR sambar, chutney and potato curry.
WHY SHOULD YOU BUY FROM US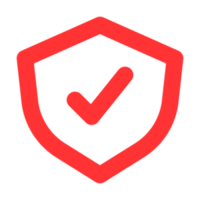 AUTHENTIC PRODUCTS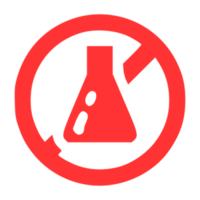 NO ADDED PRESERVATIVES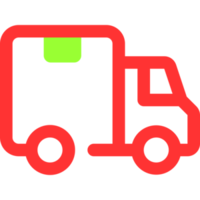 FREE DELIVERY
---
description
reviews
video
return policy
We have not received the order
WOW AWESOME
Your all products are stupendous Excellent so very handy and tasty too infact very very very tasty.
Good products
Food products at reasonable price
We found it difficult to spread on hot tava. So had to spread like utappa (thick). Taste was good.
Customers Frequently Bought Together