Back to results
MTR Puliogare Paste 200 g
₹ 100.00
Shipping calculated at checkout
Hurry UP! only 162 product Left In Stock
Make the favourite authentic South Indian rice dish that is tangy and spicy with the flavour of tamarind or 'Imli' and peanuts.
Tasty Tip: 
Best served with Papad, Curd and Coconut chutney. 
MTR Foods' Puliogare powder can also be used for preparing Tangy Macaroni or Vermicelli.
WHY SHOULD YOU BUY FROM US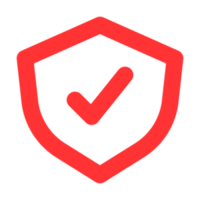 AUTHENTIC PRODUCTS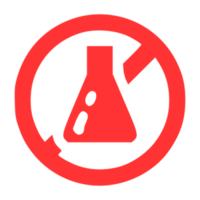 NO ADDED PRESERVATIVES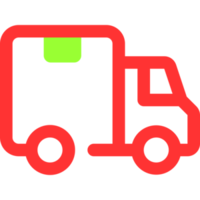 FREE DELIVERY
---
description
reviews
video
return policy
Good but
Product is good but I received that on 8 days ago..
One suggestion is just change the delivery partner these are very slow.
Puliypgare the taste of india
The MTR puliyogare paste gives authentic taste of Iyengar temple puliyogare. Simply awasome
MTR Puliogare Paste 200 g
Puliogarai
High quality super product
Customers Frequently Bought Together