Back to results
MTR Multigrain Dosa Mix 500 g
₹ 170.00
Shipping calculated at checkout
Hurry UP! only 64 product Left In Stock
Crisp and tasty Dosa, loaded with the goodness of multigrains, ready in an instant. The goodness of the product lies in its ingredients! Each bite of the Multigrain Dosa contains wheat, rice, finger millets, corn, oats, black gram and fenugreek.
MTR Multigrain Dosa is a delightfully healthy way to start your day. Ragi is the richest source of calcium among cereals and Calcium is vital for bone health. Oats are loaded with complex carbohydrates and contain soluble fibre — keeps you active you longer. Barley is a highly fibrous cereal and a source of selenium, which has antioxidant properties.
Tasty Tip:
Serve hot with MTR Sambar, Coconut Chutney and Potato Curry.
WHY SHOULD YOU BUY FROM US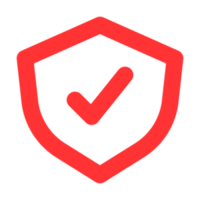 AUTHENTIC PRODUCTS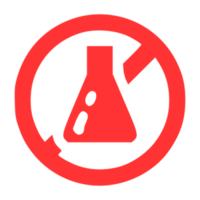 NO ADDED PRESERVATIVES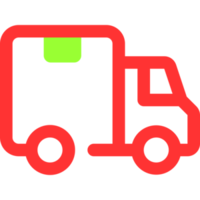 FREE DELIVERY
---
description
reviews
video
return policy
Multigrain dosa premix
The multigrain dosa premix is the best to go premix. Just loved the taste and the crispness of dosa.
Awesome
The item is good . But there was an issue with the delivery as I had to follow up with delivery team to get it . Would be helpful if you can check these correctly
MTR Multigrain Dosa Mix 500 g
Ragi Dosa mix 500g
Found Ragi dosa mix good. Will use
Multigrain dosa mix after it is consumed.
MTR Multigrain Dosa Mix 500 g
Customers Frequently Bought Together