Back to results
₹ 45.00
Shipping calculated at checkout
Hurry UP! only 121 product Left In Stock
An aromatic blend of curry leaves, dal, tamarind and other spices. This flavourful podi is inspired by Telugu mothers. Just mix it with ghee,rice and enjoy.
Coriander (19%), Red Chilli (16%) Blackgram splits, Curry Leaf powder (12%), Iodised low sodium salt, Bengalgram splits (8%), Tamarind concerntrate (8%), Refined palmolein oil, Cumin, Garlic powder, iodised salt, Jaggery, Natural flavouring substances, Anticaking agent (INS 551), Acidity regulator (INS 334), Asafoetida, Allergen Advivce: May Contain Soy
Rice: Mix 4 tsp (20g) chutney powder and 1 tbsp (15ml) melted ghee to 1 cup (150 g) hot rice. Mix well and serve hot.     
Idli or Dosa: Sprinkle 2 tsp (10 g) chutney powder and 1/2 tbsp (7.5 ml) melted ghee to 3 numbers (150 g) idli or dosa. Serve hot. Serves 1
WHY SHOULD YOU BUY FROM US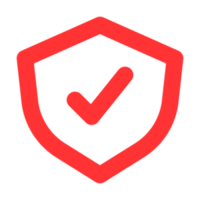 AUTHENTIC PRODUCTS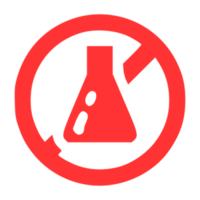 NO ADDED PRESERVATIVES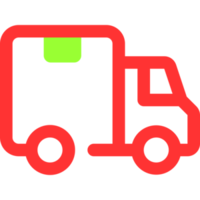 FREE DELIVERY
---
description
reviews
video
return policy
Karivepakku Podi
A very good, tasty and healthy product.
Some FeedBack
Too hot to relish the taste. Needs a balance required the amount of spice and other ingredients.Option to remove Garlic to be present in the web portal
Karibevu pudi
The karibevu pudi (Karivepaku Podi) is a yummy product. We enjoy it so much that we purchased 5x100gr packets as we use it very frequently. The powder liberally mixed with steaming rice along with ghee makes a very good starting dish! Don't miss it !!
Though it may be good to other people, we didn't like it as it was pungent and contained good amount of garlic...
Customers Frequently Bought Together