Back to results
₹ 45.00
Shipping calculated at checkout
Hurry UP! only 197 product Left In Stock
Sealed with love, this aromatic preparation of dal,garlic and spices has been inspired by Telugu mothers. Mix it with rice, ghee and enjoy it everyday.
Redgram Splits (60%), Bengalgram splits, Iodised low sodium salt, Garlic powder (7%), Cumin (4%), Red Chilli (4%), Refined palmolein oil, natural flavouring substance.  Allergen Advice: May Contain Soy and Nuts.

Rice: Mix 4 tsp (20g) chutney powder and 1 tbsp (15ml) melted ghee to 1 cup (150 g) hot rice. Mix well and serve hot.
Idli or Dosa: Sprinkle 2 tsp (10 g) chutney powder and 1/2 tbsp (7.5 ml) melted ghee to 3 numbers (150 g) idli or dosa. Serve hot. Serves 1
WHY SHOULD YOU BUY FROM US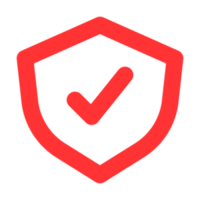 AUTHENTIC PRODUCTS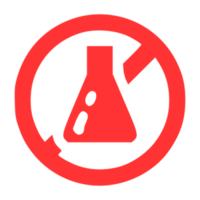 NO ADDED PRESERVATIVES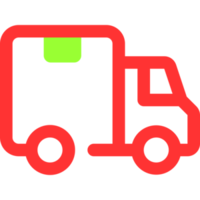 FREE DELIVERY
---
description
reviews
video
return policy
Sincere FeedBack
I need less Spicy and without Garlic. There is no option available in the portal to choose as in my case. Spice to be reduced as most of my family numbers loves taste of 'Less spicy'.
Actually we could not like it due to garlic content. Also, the taste was quite pungent.
Kandi podi
It was nice.. but it was too salty even though i mixed it with rice and ghee
Customers Frequently Bought Together