Back to results
MTR Idli-Dosa-Chilli Chutney Powder 200 g
₹ 155.00
Shipping calculated at checkout
Hurry UP! only 177 product Left In Stock
Want to whip up a traditional Indian dip? Now you can use this as the traditional chutney or dip to spice up your idli, dosa and vada pav.
Tasty Tip:
Serve as chutney with idli, Dosa, Roti, Chapati, Rice, Dal or Vada Pav.
WHY SHOULD YOU BUY FROM US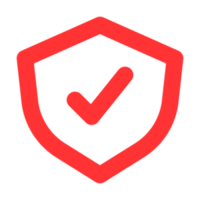 AUTHENTIC PRODUCTS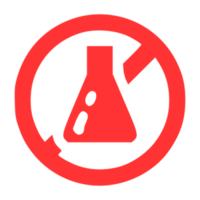 NO ADDED PRESERVATIVES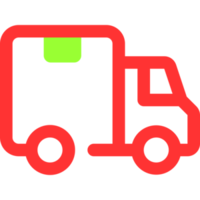 FREE DELIVERY
---
description
reviews
video
return policy
BEST OF ALL THE REST
NOT ONLY CHUTNEY BUT MTR PRODUCTS ARE AWESOME stupendous marvelous and really true value for money its really awesome.
Happy Diwali ...
MTR Idli-Dosa-Chilli Chutney Powder 200 g
Excellent products
All products came in good packaging. It tasted delicious. The delivery notifications were updated from time to time and were on the day.
MTR Idli-Dosa-Chilli Chutney Powder 200 g
Customers Frequently Bought Together