Back to results
₹ 100.00
Shipping calculated at checkout
Hurry UP! only 157 product Left In Stock
Top your favourite North Indian dish with some zingy & tangy Chaat Masala. Its a perfect seasoning that makes any dish hit the spot!
Tasty tip: 
Add a dash of chaat masala for all your favourite chaat dishes, pasta and macaroni.
WHY SHOULD YOU BUY FROM US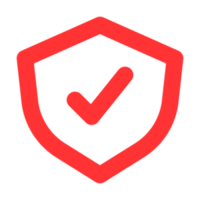 AUTHENTIC PRODUCTS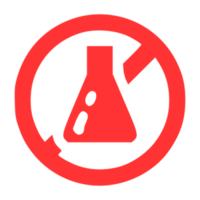 NO ADDED PRESERVATIVES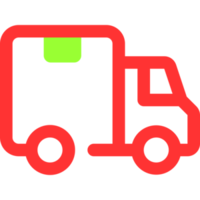 FREE DELIVERY
---
description
reviews
video
return policy
Near perfect
Perhaps a little more coarse texture of jeera and pepper would have made it Perfect. And yet a fine additive to spice up all salads and even fried or boiled vegetables.