Back to results
MTR 3 Minute Seviyan Upma 160g
₹ 65.00
Shipping calculated at checkout
Hurry UP! only 100 product Left In Stock
MTR 3 Minute Seviyan Upma- a flavourful mix of perfectly roasted vermicelli, the right blend of masala and cashews. Just cook for 3 minutes in boiling water and your favorite breakfast is ready! No maida, more faida! Try Now
Just Cut - Pour & Mix - Wait for 3 minutes. Ready in just 3 mins.
WHY SHOULD YOU BUY FROM US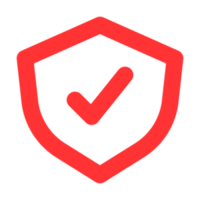 AUTHENTIC PRODUCTS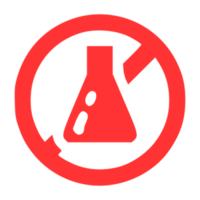 NO ADDED PRESERVATIVES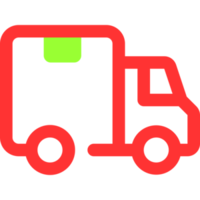 FREE DELIVERY
---
description
reviews
video
return policy
Change of quality
I have bought MTR3 Minute seviyan Upma many many times . But this time when I cooked it , it was a disaster . I cooked it the usual way but it remained uncooked for long and ended up being overcooked. Was quite disappointed
Price should be slightly lower..I guess..!!
Excellent
Consistent quality and taste.
Seviyan Upma
Like all other products this is very delicious. I enjoyed a lot.
excellent
very nice authentic products