Back to results
MTR 3 Minute Poha Cup 80g
₹ 65.00
Shipping calculated at checkout
Hurry UP! only 115 product Left In Stock
Range of wholesome & tasty breakfast, ready in 3 minutes, with just boiling water.
WHY SHOULD YOU BUY FROM US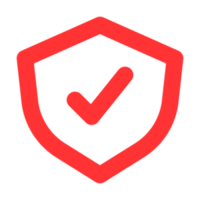 AUTHENTIC PRODUCTS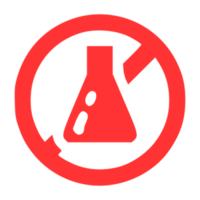 NO ADDED PRESERVATIVES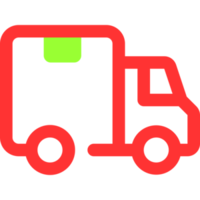 FREE DELIVERY
---
description
reviews
video
return policy
Most horrible products
MYR ready made food are the worst product I've ever tasted. There is not even a spoon in the box to start with, aside, the taste is so bad, especially poha. Triguny foods are thousand times better than MYR. Will never buy or recommend your products in my life.
MTR 3 Minute Poha Cup 80 g
MTR 3 Minute Poha Cup 80 g