Back to results
MTR 3 Minute Masala Upma Cup 80g
₹ 65.00
Shipping calculated at checkout
Hurry UP! only 117 product Left In Stock
Range of wholesome & tasty breakfast, ready in 3 minutes, with just boiling water.
WHY SHOULD YOU BUY FROM US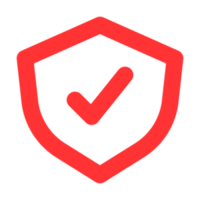 AUTHENTIC PRODUCTS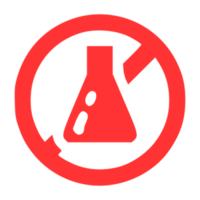 NO ADDED PRESERVATIVES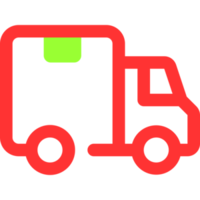 FREE DELIVERY
---
description
reviews
video
return policy
Haven't received the parcel
Best product and best service
This is 3rd time I ordered more than 30 pcs of masala Upma from MTR foods. It's perfect food for my morning craving. It has rightly balanced ingredients which makes it delicious and tasty. Moreover service provided by MTR is marvellous. In last order I ordered 20 pcs where as they sent only 19 pcs. 1 pc was missing unknowingly. I brought this in their notice and to correct this mistake they sent whole new pack of 20 pcs. I appreciate their efforts to take care of their customers. Well done MTR.
MTR 3 Minute Masala Upma Cup 80 g
MTR 3 Minute Masala Upma Cup 80 g
MTR 3 Minute Masala Upma Cup 80 g