Back to results
₹ 5.00
Shipping calculated at checkout
Hurry UP! only 396 product Left In Stock
MTR Badam Drink Mix is a perfect combination of badam, kesar and so delicious that your child will now look forward to drinking milk every day. Since ancient times, badam and Kesar have been well known to possess natural qualities that are good for both body and mind and also help in boosting immunity strength. MTR Badam Drink Mix is absolutely free from any added chemicals or artificial flavours because, at MTR, we believe that the goodness of nature is the best way to address a growing child's needs.
WHY SHOULD YOU BUY FROM US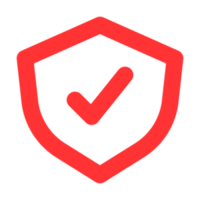 AUTHENTIC PRODUCTS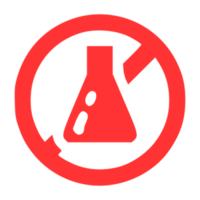 NO ADDED PRESERVATIVES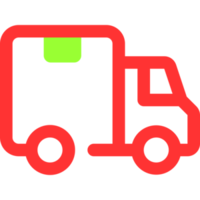 FREE DELIVERY
---
description
reviews
video
return policy
Badam mix
Very good taste, and Good healthy product.
the best drink and beverage mix one can ever have. really happy with the product