Back to results
MTR Gulab Jamun Mix 500 g
₹ 220.00
Shipping calculated at checkout
Hurry UP! only 56 product Left In Stock
Deliciously soft and warmly tempting, MTR's Gulab Jamuns give you a heavenly, melt-in-the mouth experience. With simple step-by-step instructions, you'll bring this hallmark dessert to life instantly. 
Tasty Tips:
Add a pinch of Rose Essence or Cardamom powder to the Sugar Syrup. Serve hot.
WHY SHOULD YOU BUY FROM US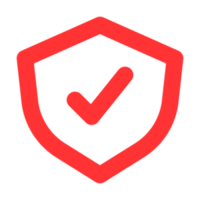 AUTHENTIC PRODUCTS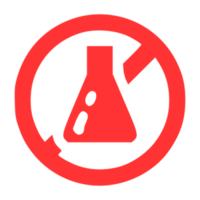 NO ADDED PRESERVATIVES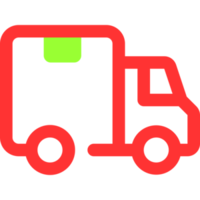 FREE DELIVERY
---
description
reviews
video
return policy
‌கும்பகோணம் மெரின் சூப்பர் மார்க்கெட்டில் வாங்கிய குலோப் ஜாமூன்ல் தரம் மிக குறைவாக உள்ளது.