Back to results
₹ 55.00
Shipping calculated at checkout
Hurry UP! only 147 product Left In Stock
MTR Rice Sevai, made of pure rice, does not break on frying or stirring. The perfect white vermicelli for making your tangy lemon rice, crispy pakoras or kheer!
A natural, healthy and good quality option for your anytime snack requirement.
WHY SHOULD YOU BUY FROM US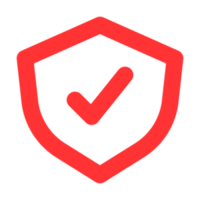 AUTHENTIC PRODUCTS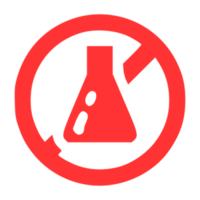 NO ADDED PRESERVATIVES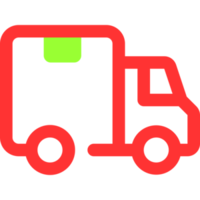 FREE DELIVERY
---
description
reviews
video
return policy
Rice sevai
Pl avoid the cooked sevai mimic a maida sevai. Vishy vashy feel can be avoided 👍 but FOR this, I love MTR
The sevai is a little thick but tasts good
I am used to the much thinner version, in which you have to just soak in hot water. This sevai is a thicker and needs to be boiled in water as per instructions But otherwise it cooks well.
Needs Improvement
It takes little longer time to be soaked in hot water. The texture looks more like a nylon than the delicate rice
Customers Frequently Bought Together