MTR Tamil Nadu Special Rasam Powder Price
Ingredients
Coriander (45%), Cumin, Horse gram dal, Red chilli, Black pepper, Salt, Red gram dal, Turmeric, Fenugreek, Dehydrated curry leaves and Asafoetida.
How to cook
In 1 litre water, add tamarind juice, tomato, curry leaves, coriander leaves, salt as per taste, hing (optional).
Mash and simmer on slow flame for 5 minutes.
Add 1 tbsp of MTR Tamil Nadu Special Rasam Powder and simmer for 2 minutes.
Season with edible oil, mustard seeds and cumin seeds.
Garnish with chopped coriander leaves and curry leaves.
Serve hot.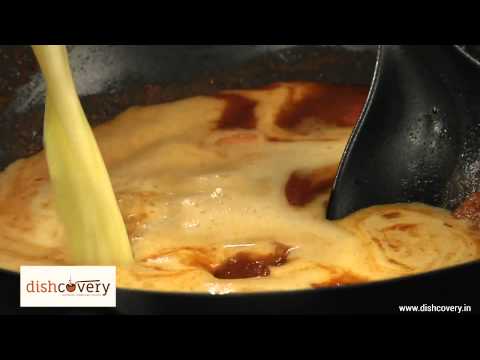 MTR Tamil Nadu Special Rasam Powder Price
MTR Tamil Nadu Special Rasam Powder Recipe
MTR Tamil Nadu Special Rasam Powder