MTR Special Garam Masala 50 grams Price
Ingredients
Coriander (35%), Cumin, Cassia, Red chilli, Black pepper, Bay leaves, Clove, Cardamom, Star Anise, Fennel, Dry Ginger, Salt, Caraway, Triphala.
How to cook
Make a finely ground paste of ginger, garlic and green chillies, 2 medium sized onions and tomatoes, keep aside.
Take 4 tbsp of oil and saute' the paste. Add turmeric powder and salt. And cook until the oil separates.
Add 1 cup of green peas, 1 ½ cups of fried paneer, ½ tsp of MTR *Special Garam Masala and 1 ½ cups of water. Cook for 10 minutes.
Garnish with coriander leaves. Serve hot.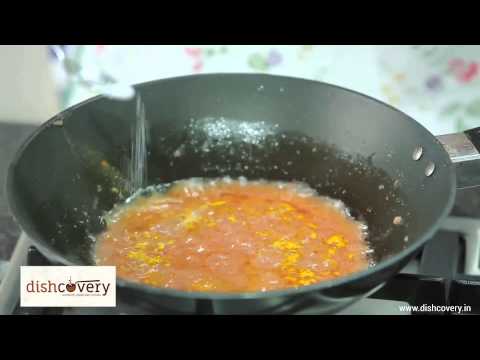 MTR Special Garam Masala 50 grams Price
MTR Special Garam Masala 50 grams Recipe
MTR Special Garam Masala 50 grams