Back to results
MTR Ready to Eat Dal Fry 300 g
₹ 125.00
Shipping calculated at checkout
Hurry UP! only 111 product Left In Stock
Yellow lentils seasoned with aromatic spices, an integral part of every Indian meal.
WHY SHOULD YOU BUY FROM US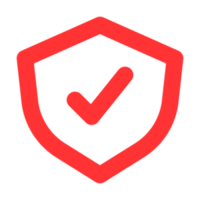 AUTHENTIC PRODUCTS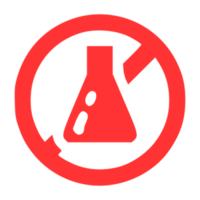 NO ADDED PRESERVATIVES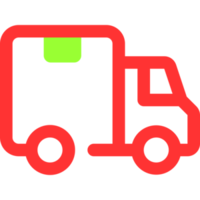 FREE DELIVERY
---
description
reviews
video
return policy
Ive alsways liked MTR porducts and hope to continue buying them!
MTR 3 min food
Good, worth for that price especially easy to cary outside India. Good taste.
MTR Ready to Eat Dal Fry 300 g
dal fry
other dishes tasted better
Customers Frequently Bought Together